Architectural Films to Wrap any Surface
We supply and fit high quality specialty sticky back films to wrap any surface. Looking for an alternative refurbishment solution? Self-adhesive films could be a simple and cost effective alternative for your interior design projects. Create faux finishes by wrapping existing surfaces, saving landfill and avoiding the disruption of traditional refurbishments.
Transform décor both inside and out, or solve glazing issues with solar and security window films.
We have access to hundreds of alternative self-adhesive surface options for your design projects. Our high quality installation network can wrap existing fixtures, fittings and furniture within bars, hotels, restaurants, retail or any commercial environment.
Solving Common Refurbishment Problems
My space needs a visual overhaul
With so many material types and finishes to choose from, we can provide something to suit every aesthetic.
I have a limited budget available
Transform existing surfaces and furniture for a fraction of the replacement cost.
I can't afford access disruption
Installation of architectural films is a quick, quiet & clean process. We can fit whilst the space remains usable, quickly overnight or during downtime.
My space has a lot of high-use surfaces
The films are highly durable, offer a protective coating, are fire rated, easy to replace, and come with a lifespan guarantee.
I want a sustainable solution
Refurbishment is a highly sustainable solution compared to replacing materials outright. The process can be repeated indefinitely and the waste materials disposed of responsibly.
Interior and exterior solutions to transform the look of buildings and interiors.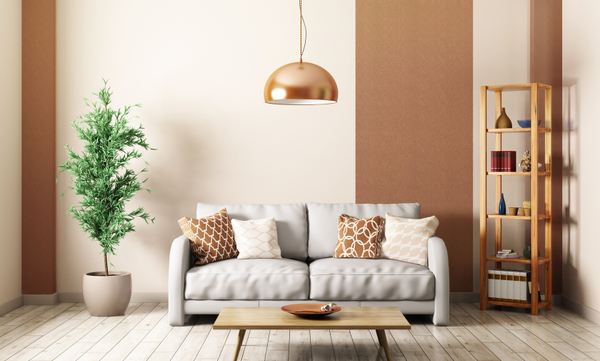 Cover Styl' Primary Range
As the fastest growing brand of architectural film, Cover Styl' films are available in hundreds of colours and finishes. Used widely throughout Europe, this emerging brand is a fantastic option where budgets are tight as a great value engineering proposition for refurbishments. The range is polymeric calendered, with a durability of up to 10 years for indoor applications.
Available in a huge range of finishes including wood grains, marble, leather, super matt, glitter, fabric, colours and stone. The films are robust and durable for wrapping existing surfaces. We stock the largest selection in the UK, offering affordable options by the metre. We can also offer access to the full range on short lead times.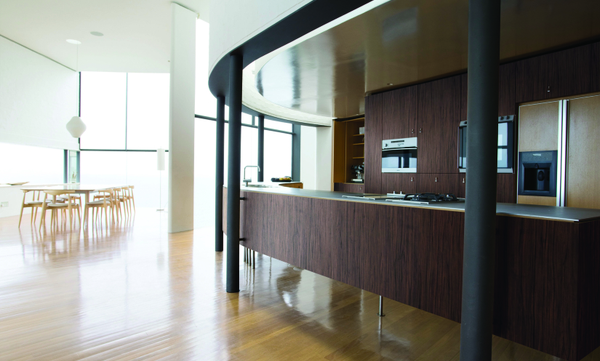 3M DI-NOC Architectural Finishes – Extended Range
3M™ DI-NOC™ Architectural Finishes can be applied to a wide variety of surface materials, allowing infinite creativity. With the addition of 225 new patterns that incorporate the latest trends, more than 1,000 different designs are now available.
The new Matte Series utilizes the latest technology available, including Solid Color, with deep, rich colors, Dry Wood, with the appearance of natural wood, and Industrial Texture, with an industrial and an organic feel. The diverse selection of additional unique designs maximizes interior design possibilities and includes Oxidized Metal, which simulates an anodized coating, and Textile, with a delicate woven texture. Experience greater design freedom with DI-NOC architectural Finishes.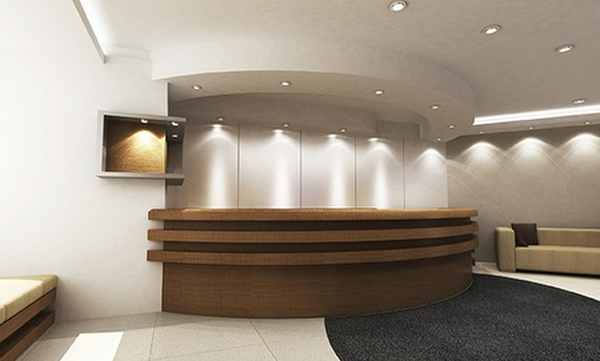 3M DI-NOC Architectural Finishes.
Create Alternatives to any material.
3M DI-NOC Architectural Finishes are self-adhesive materials that are designed for interior and exterior decoration and refurbishment projects. Every surface becomes a potential project for architects and designers to rehabilitate and redesign space. Endless application opportunities are possible on ceilings, walls, facades, doors, columns, bars, counters, cupboards, lifts, partitions, department stores, offices, restaurants, lobbies, bathrooms, banks and conference rooms.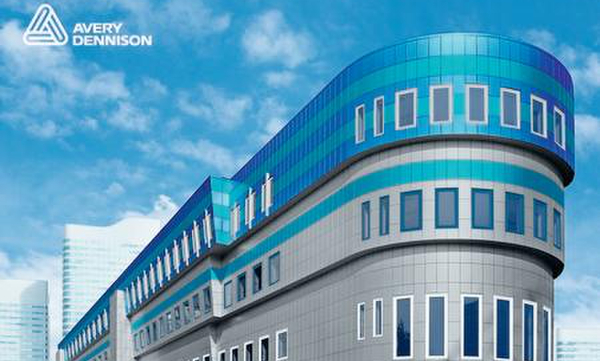 Avery Dennison Facade Film
This new film is a new coating solution for buildings. Like paint on a roll, film can be used to transform building cladding, panels and window frames. With a very strong adhesive it can be applied wet and in almost all weather conditions, meaning downtime is minimised when compared to traditional paint methods. Plus it requires no drying time and once applied it has a life expectancy of over 10 years meaning unlike paint it won't need multiple applications.
3m DI-NOC Exterior Series
3M DI-NOC EX Series Architectural Finishes are durable, dimensionally stable, and weather resistant surface finishes for exterior applications. Lightweight and self-adhesive, the product can be applied directly to existing substrates quickly and easily, with less likelihood of error and waste. The self-adhesive finishes allow building's exterior to maintain a consistent finish and colour, despite UV exposure and other conditions.
DI-NOC EX Series is designed to maintain consistent finish and colour, despite UV exposure and other conditions.3M Comply are air release channels for fast and easy, bubble-free application.
Before & After: The possibilities are endless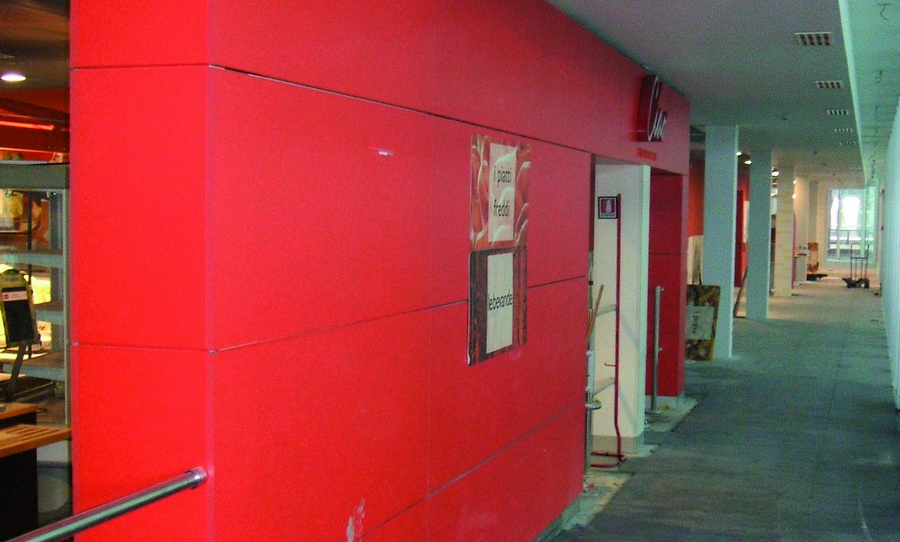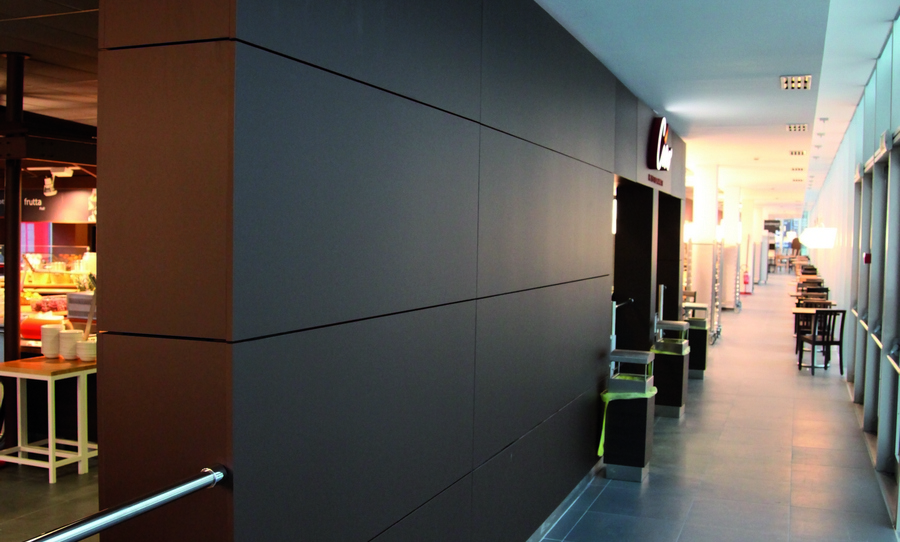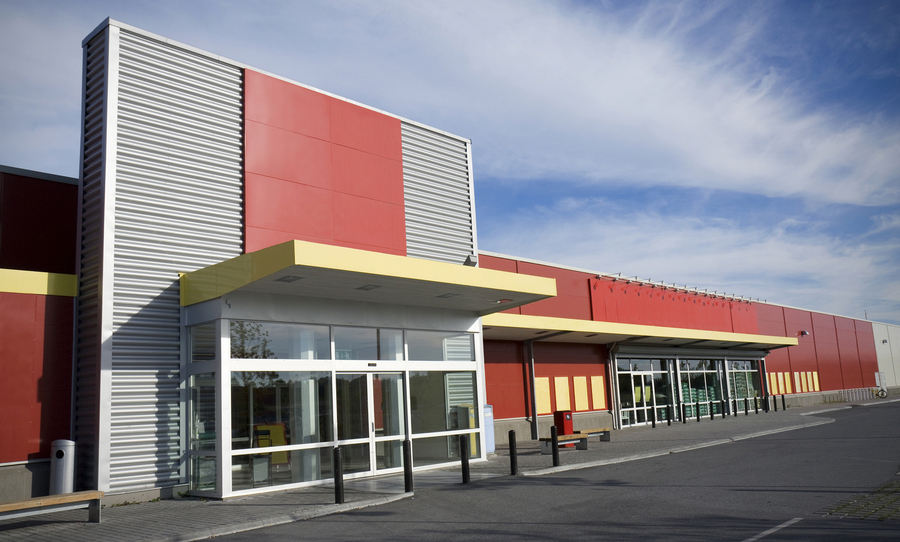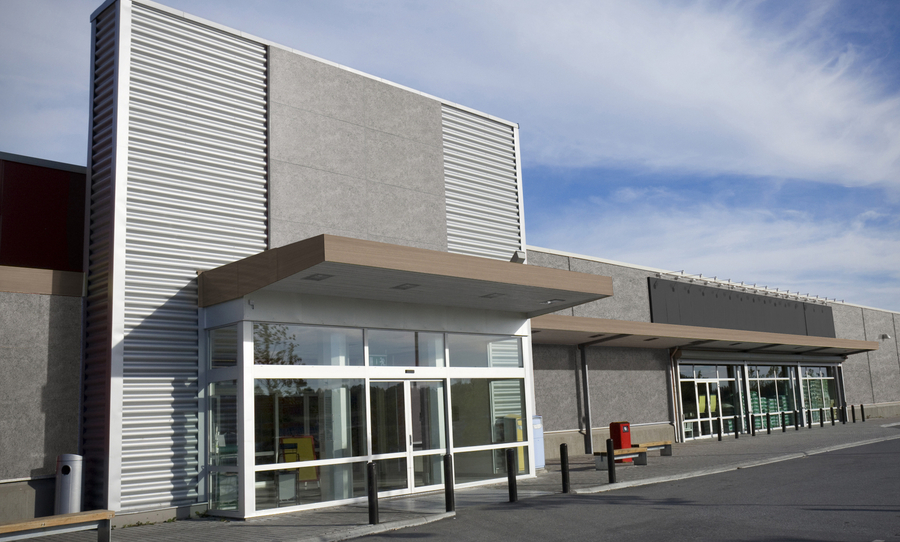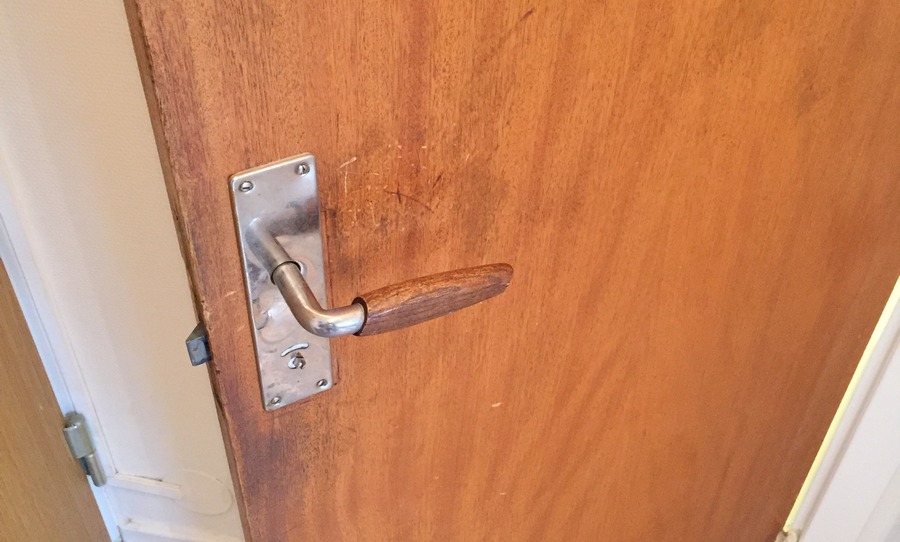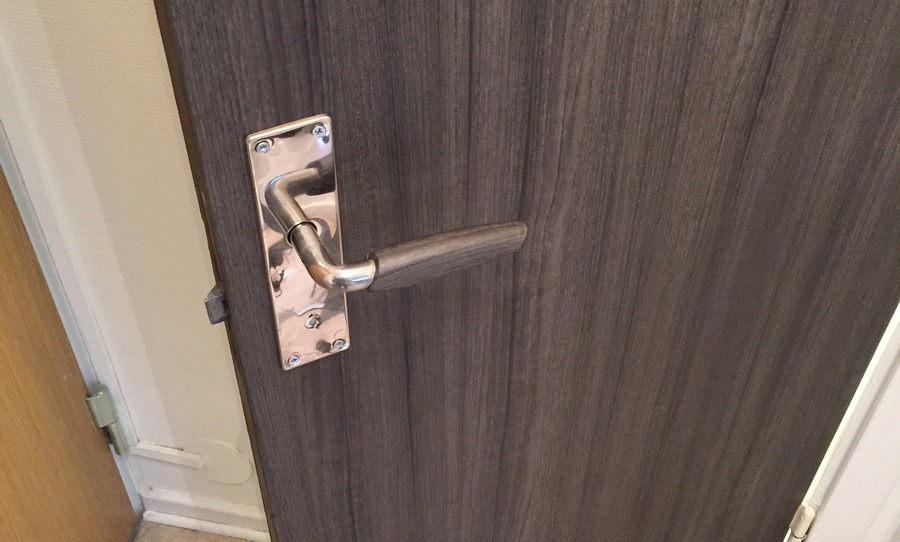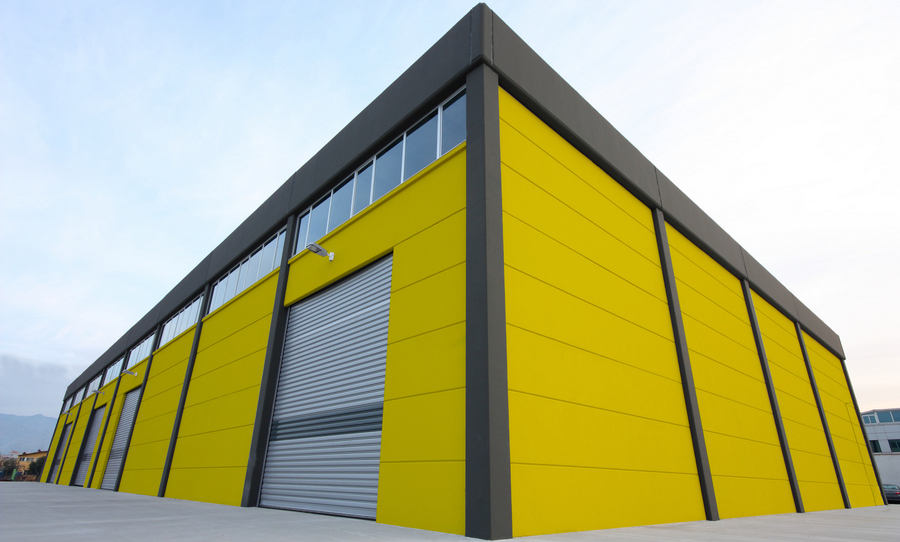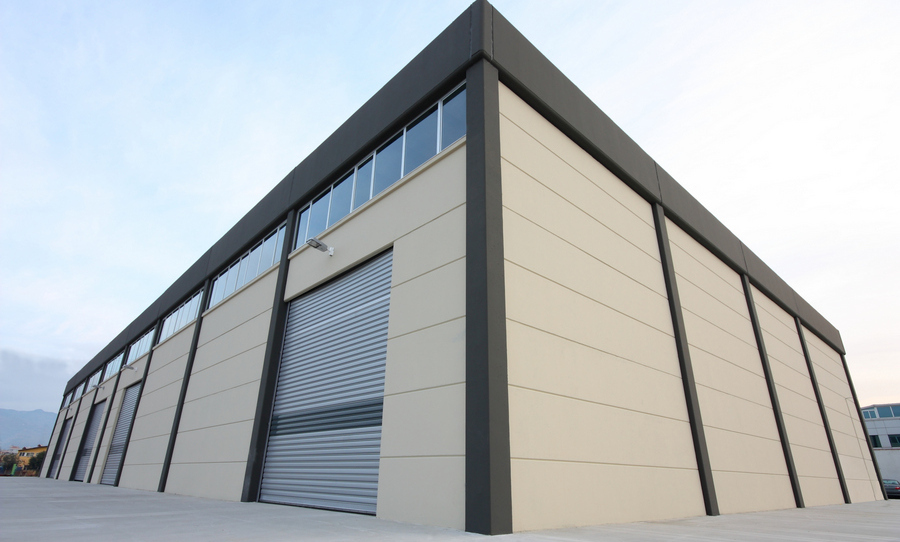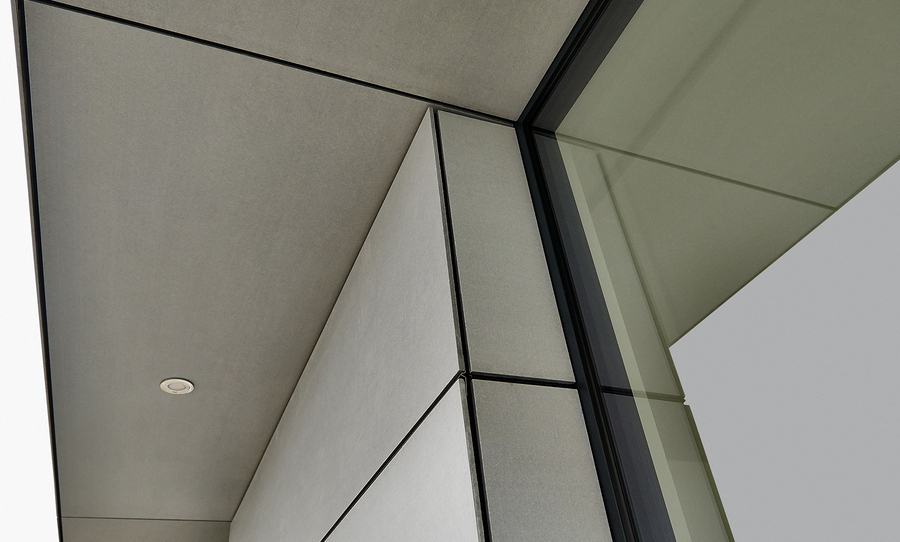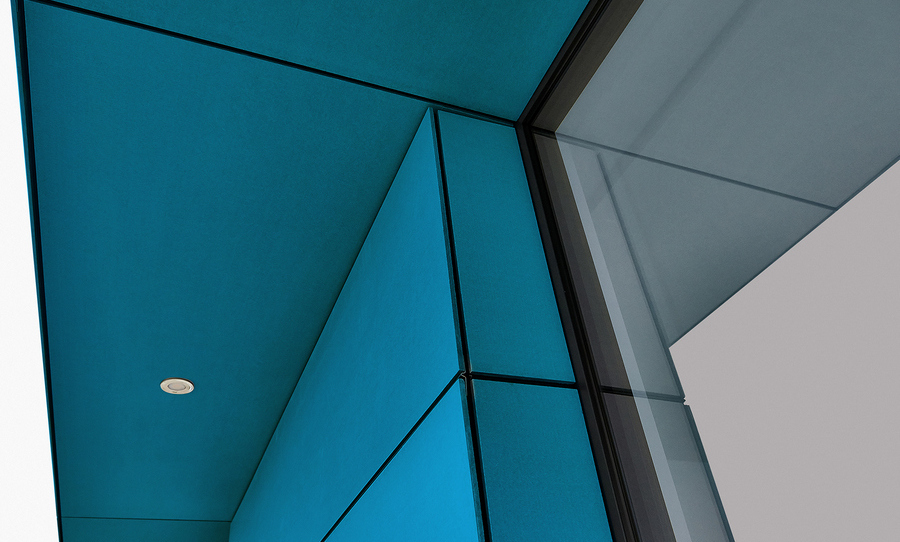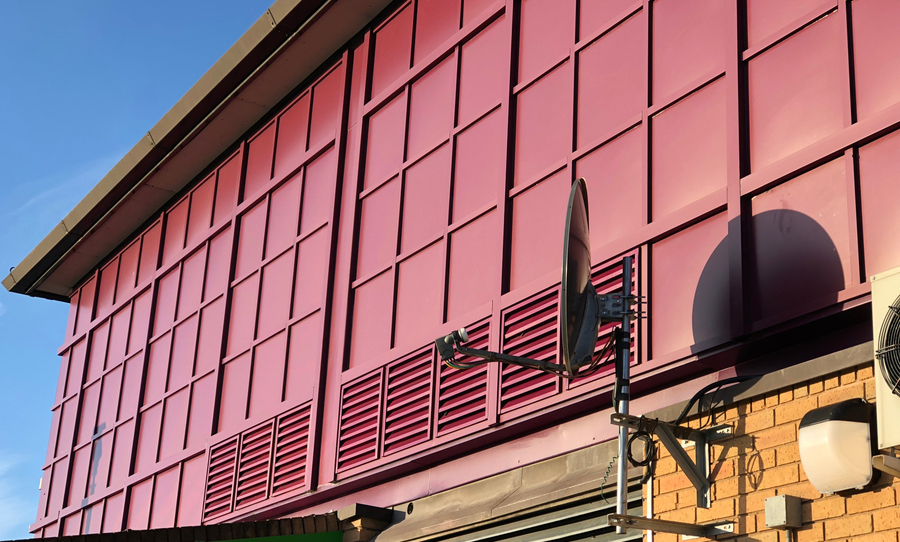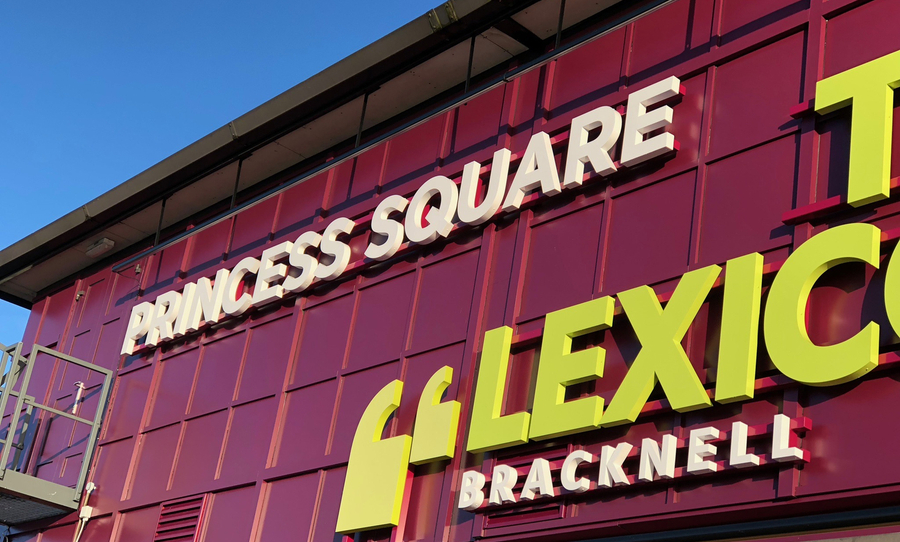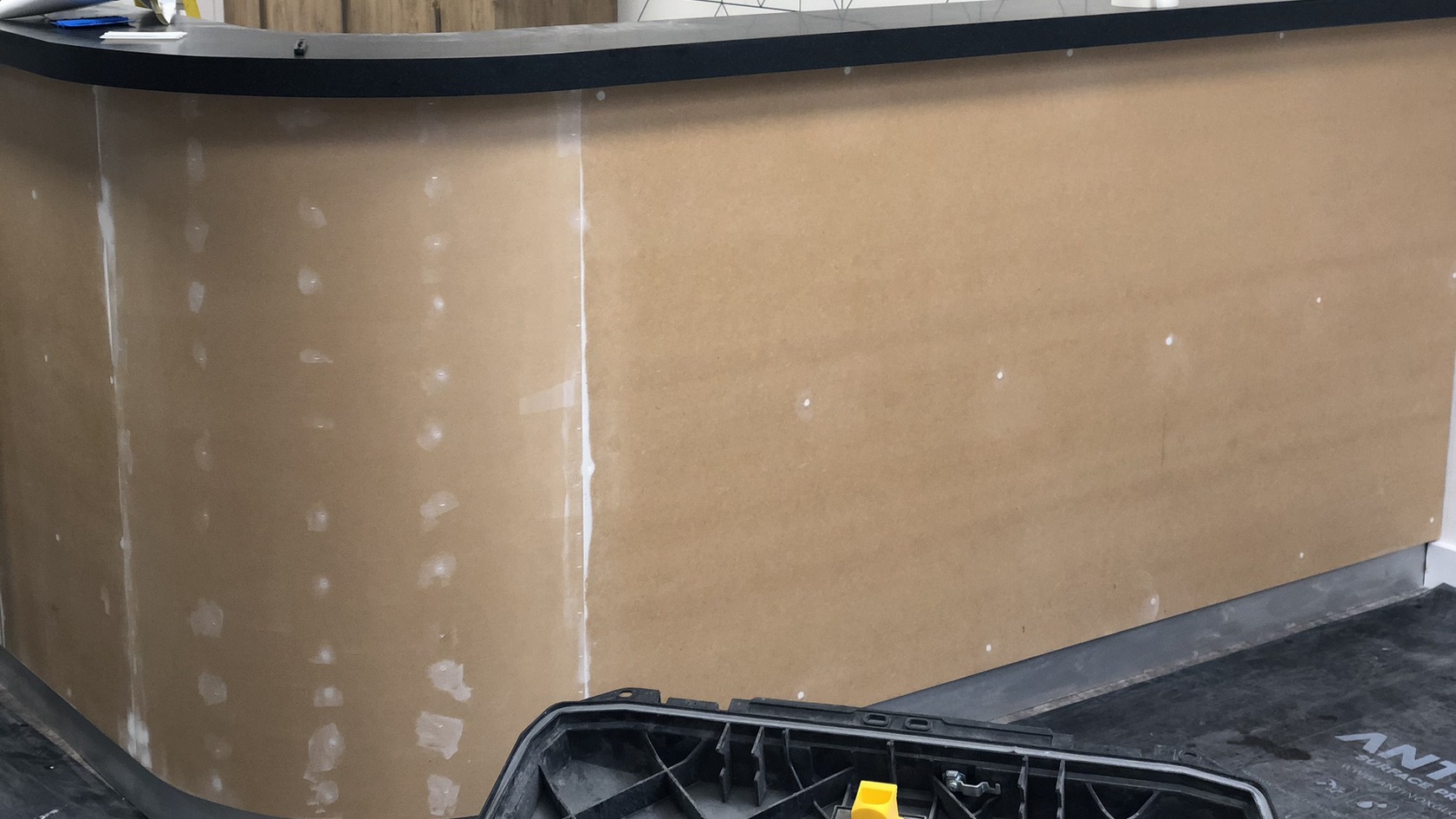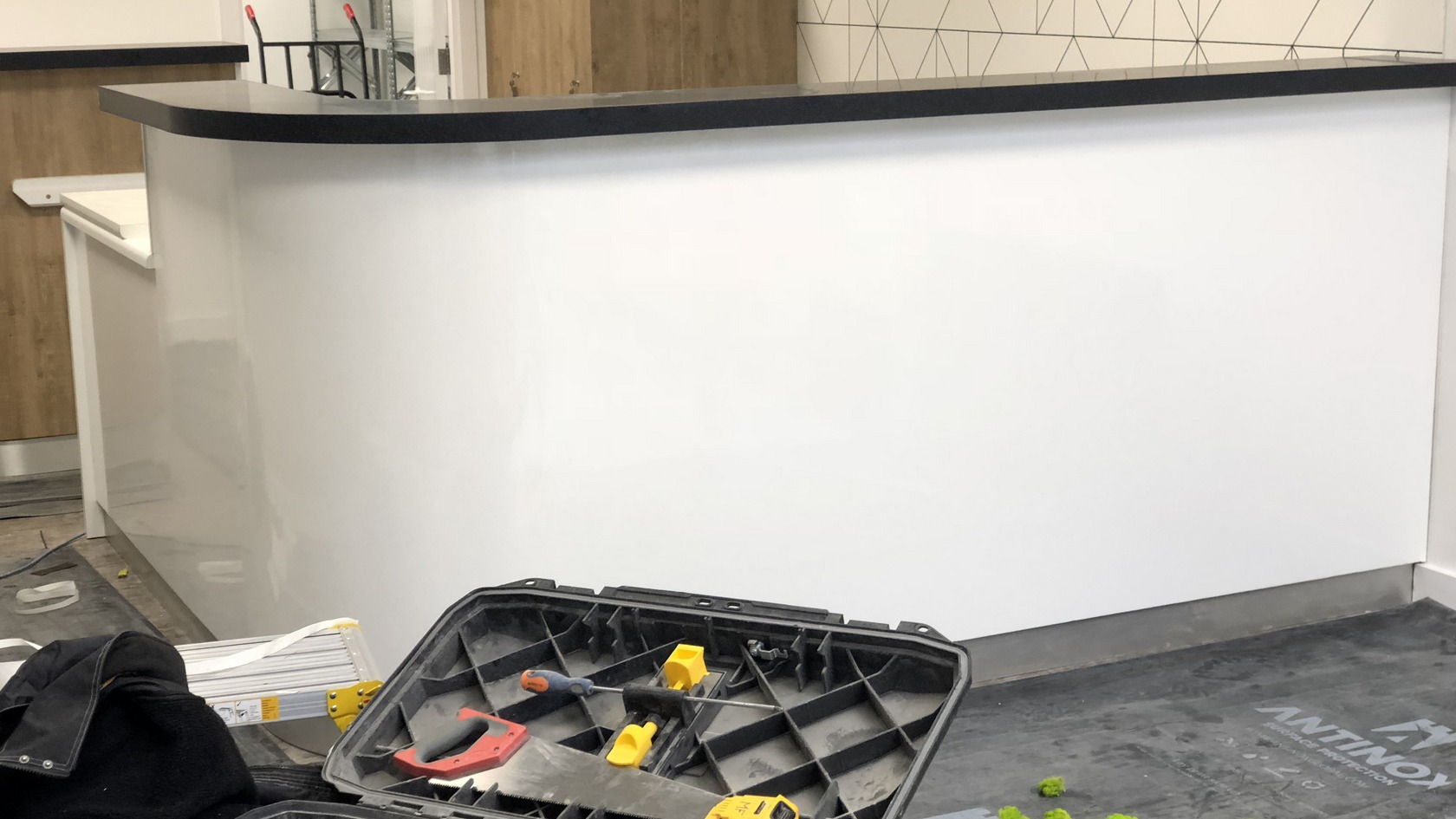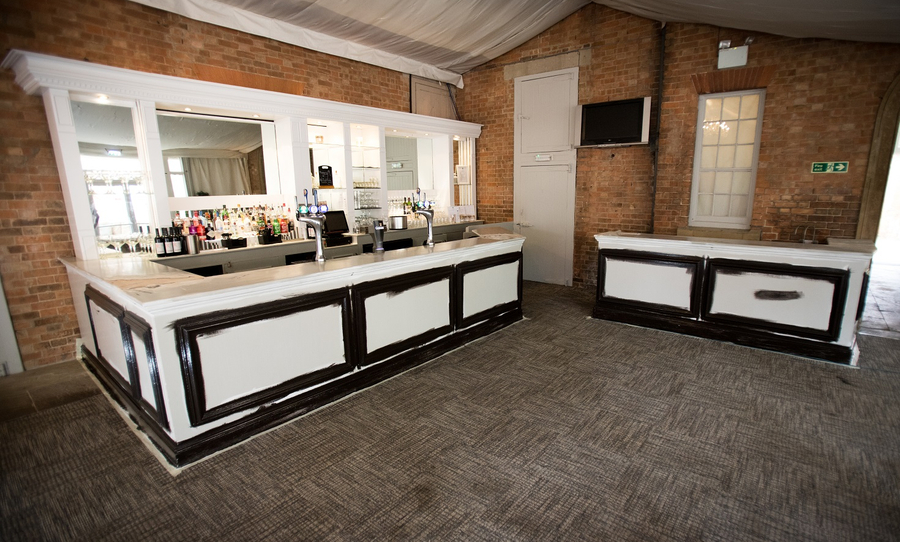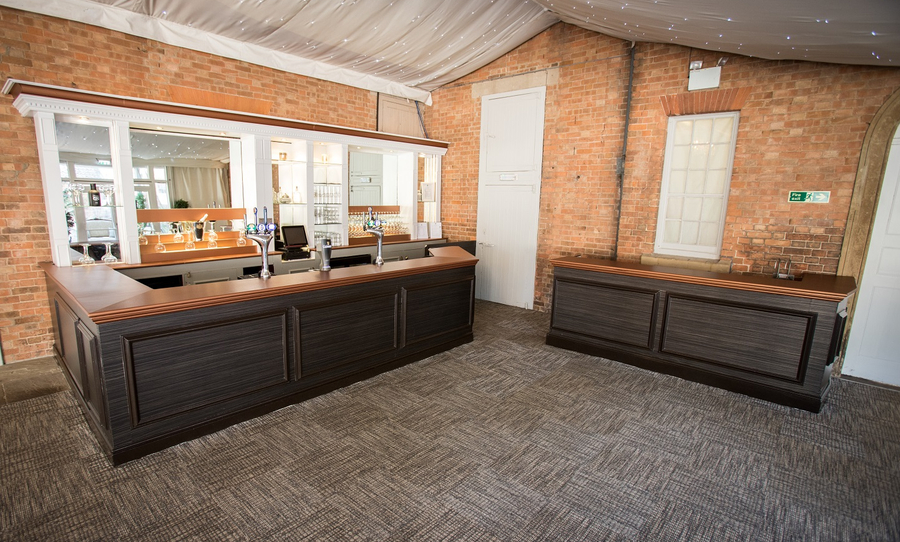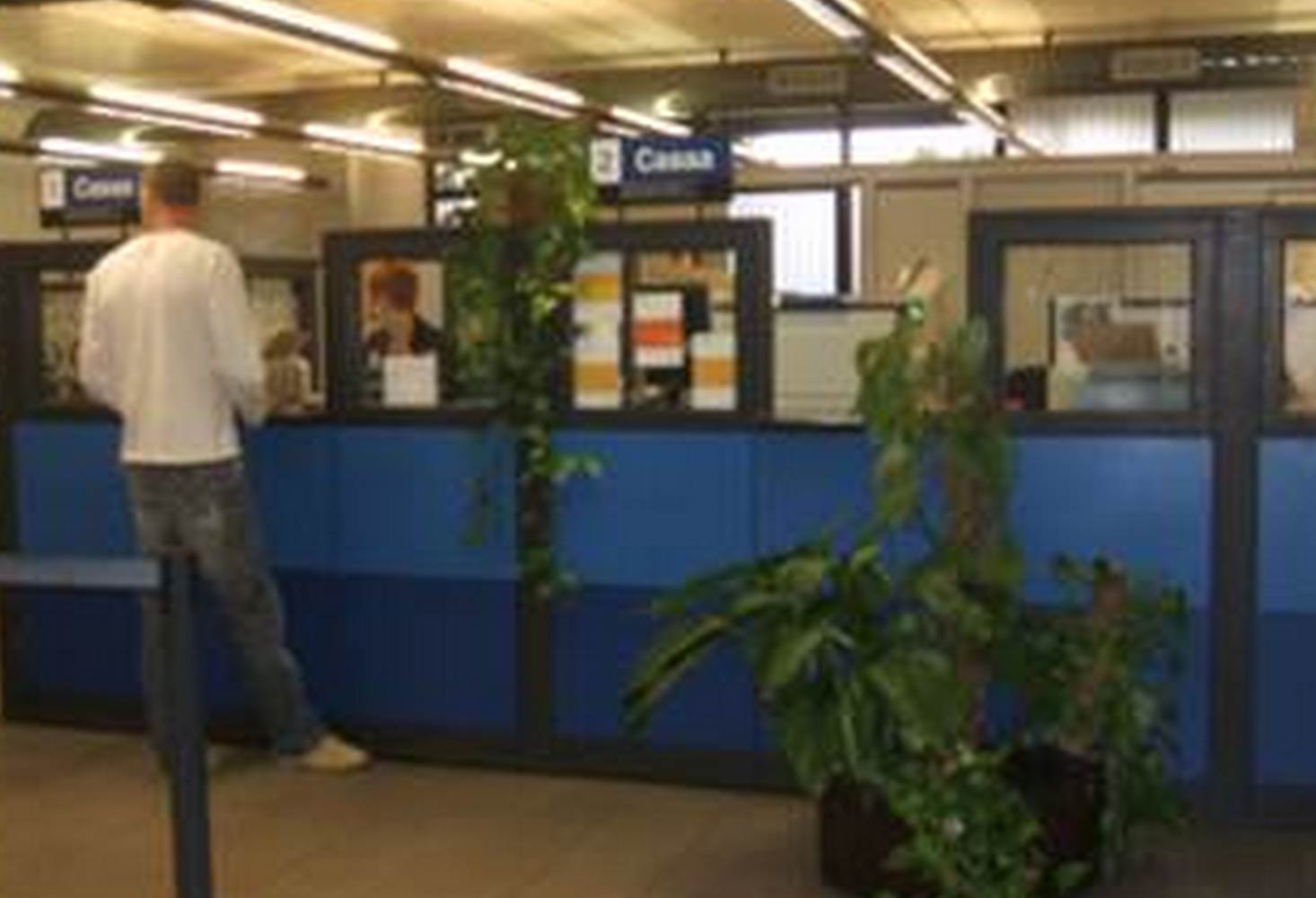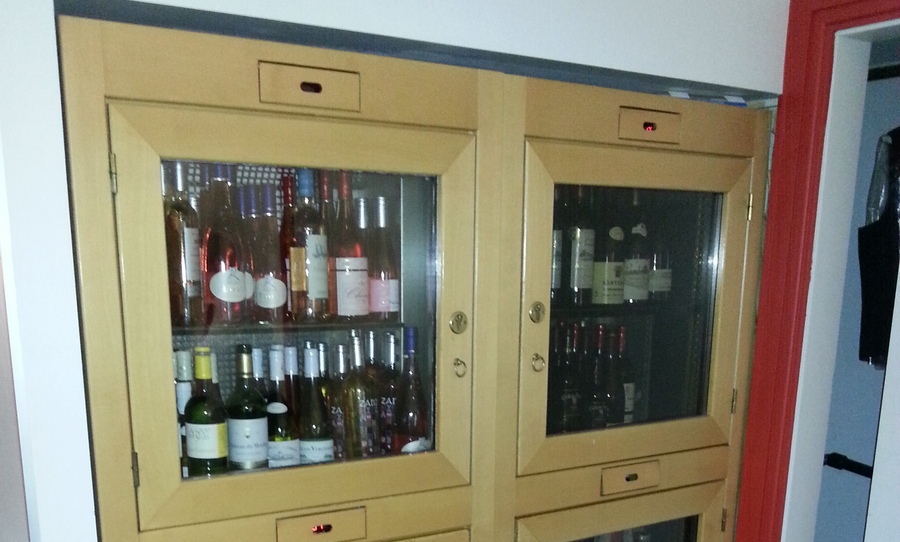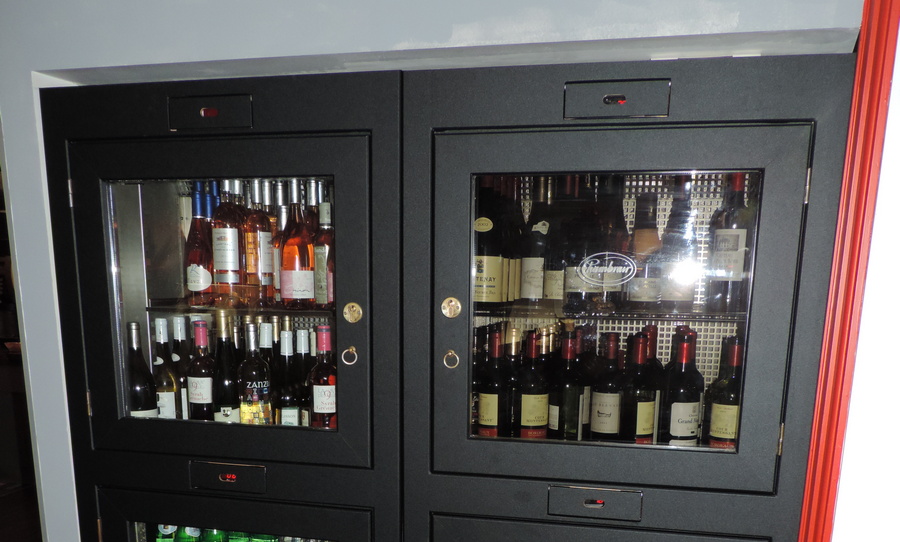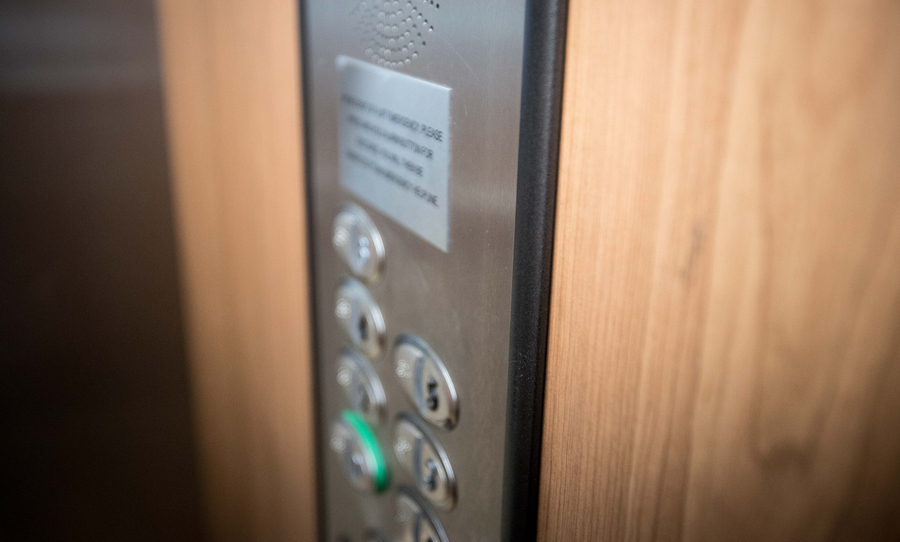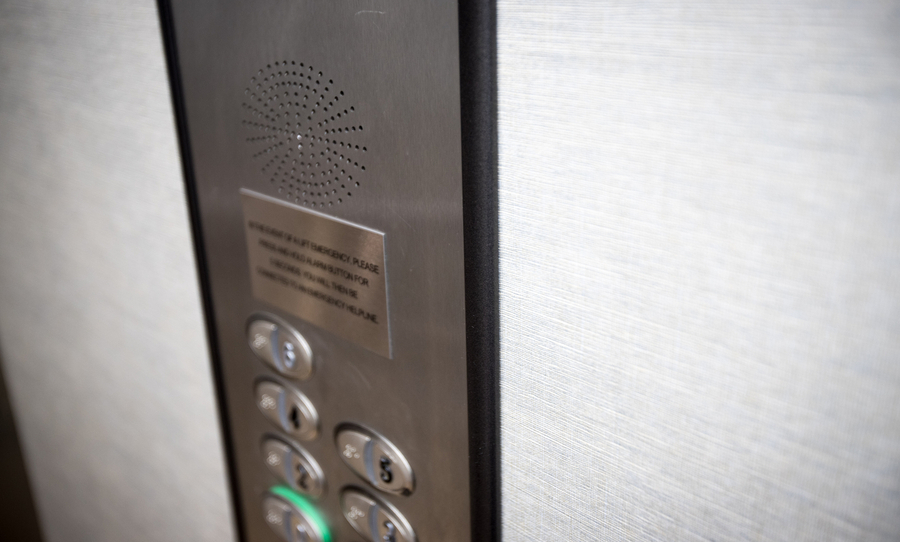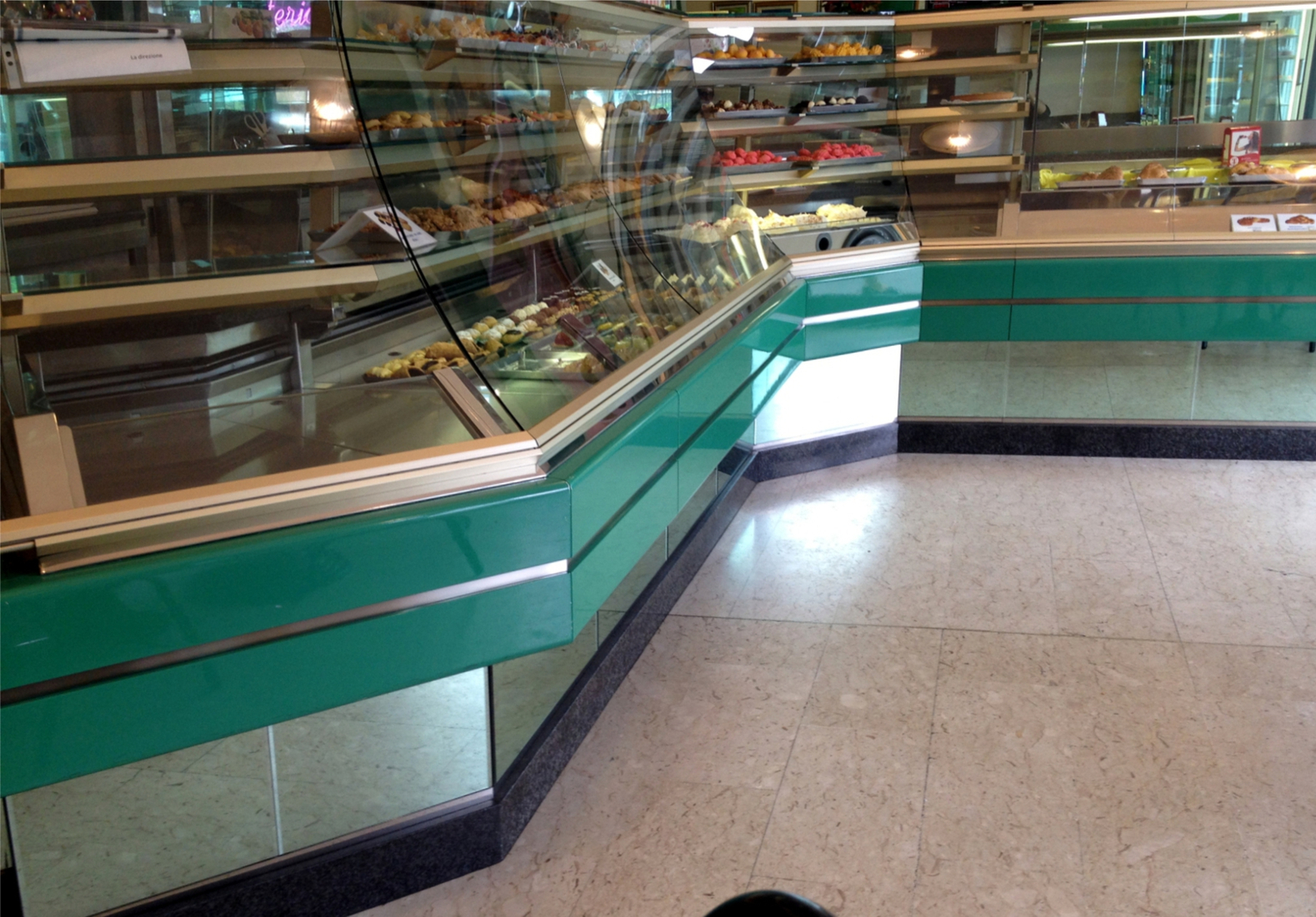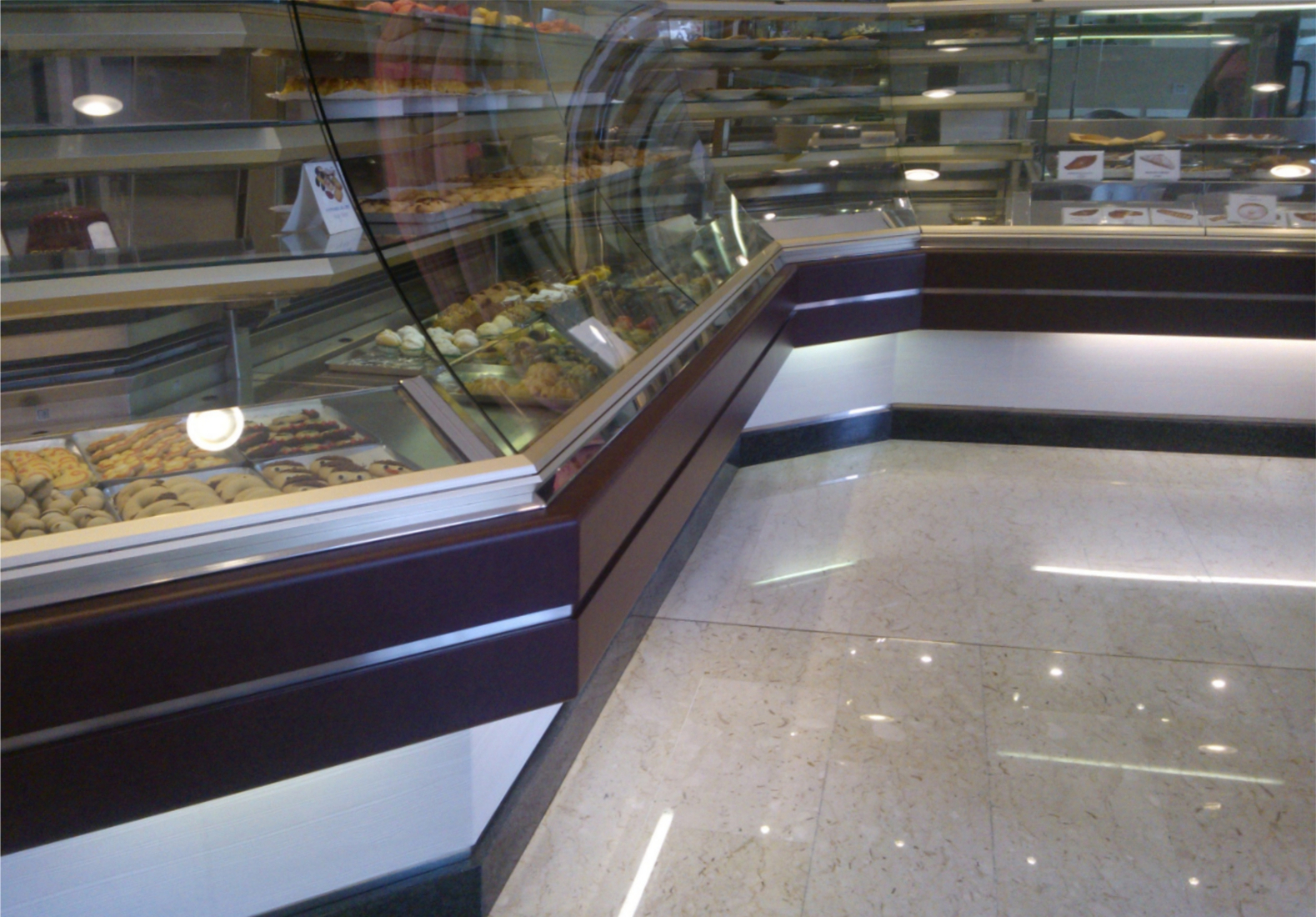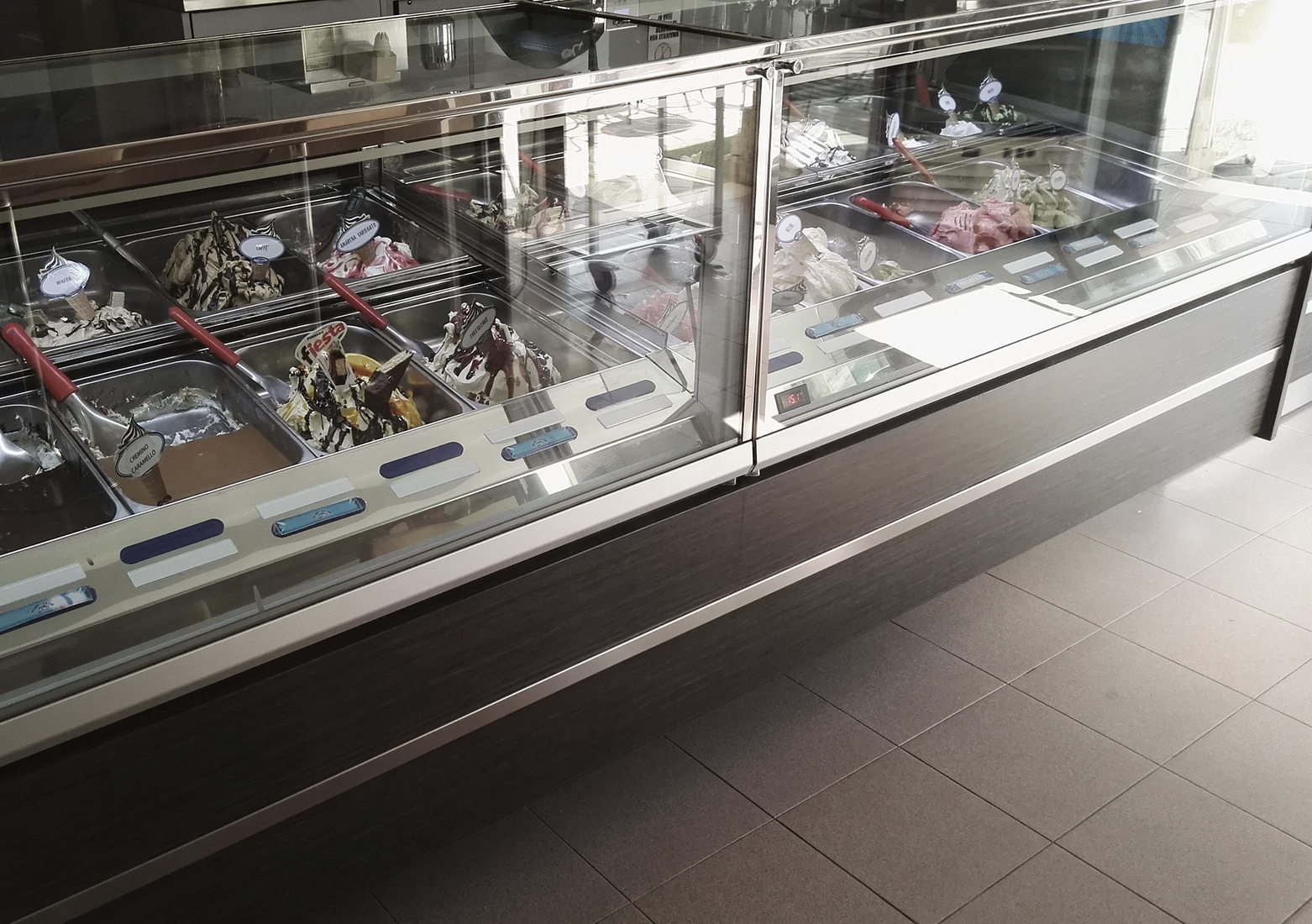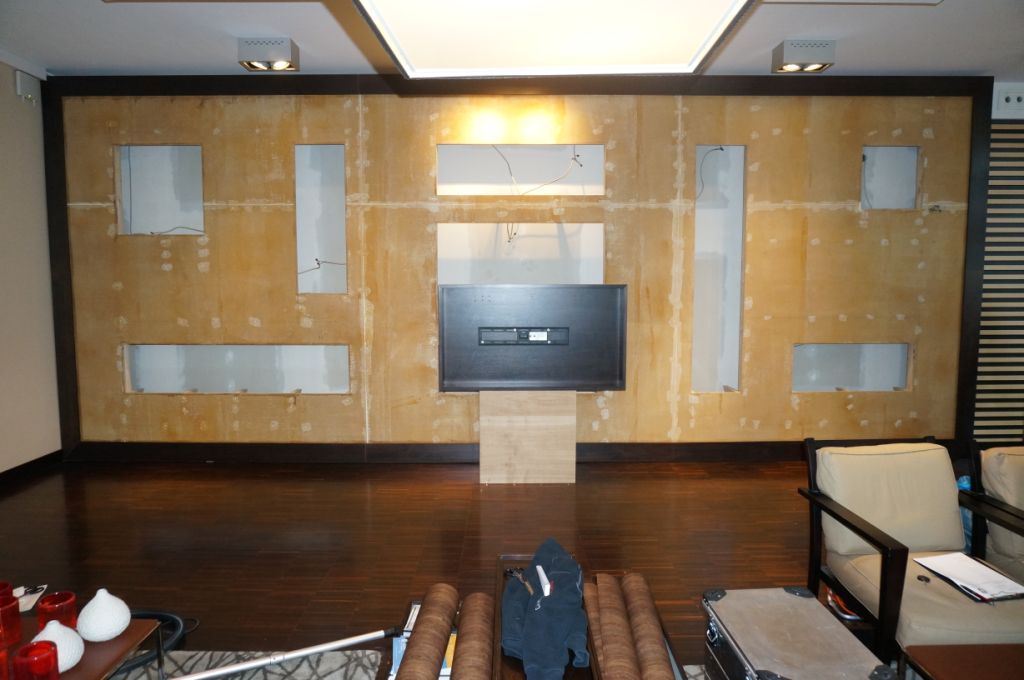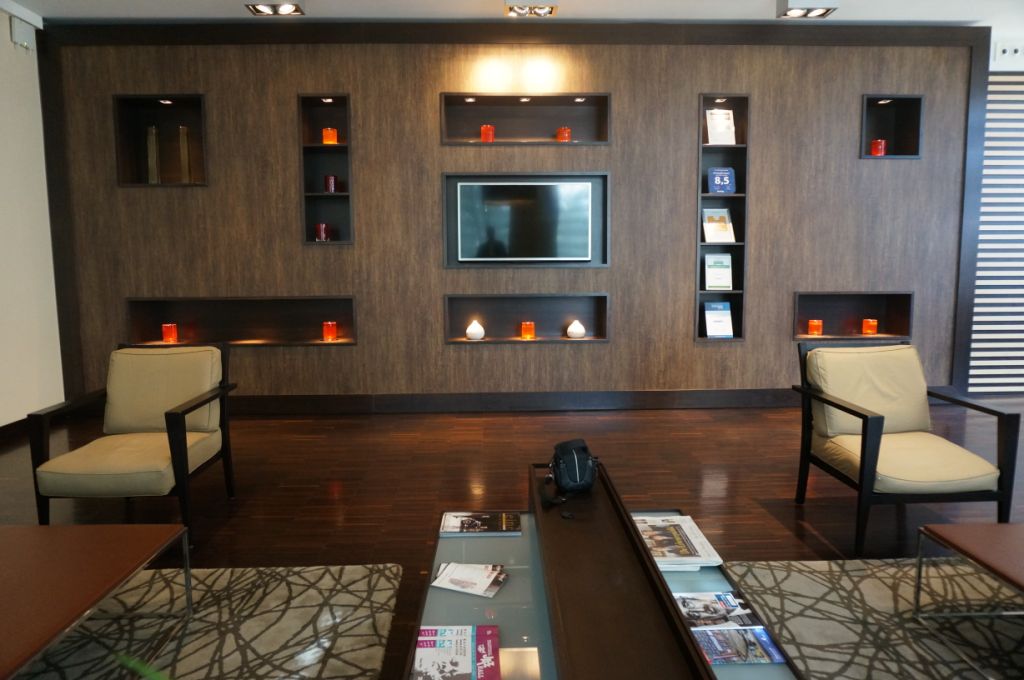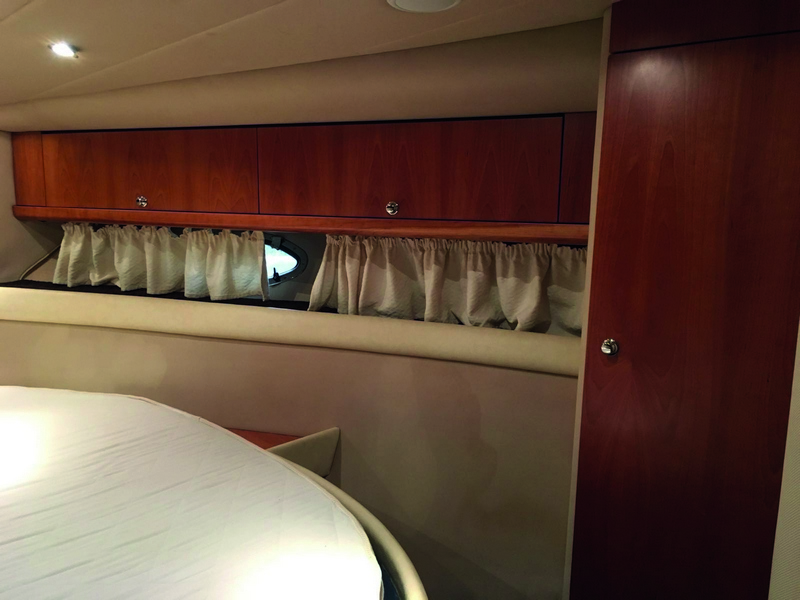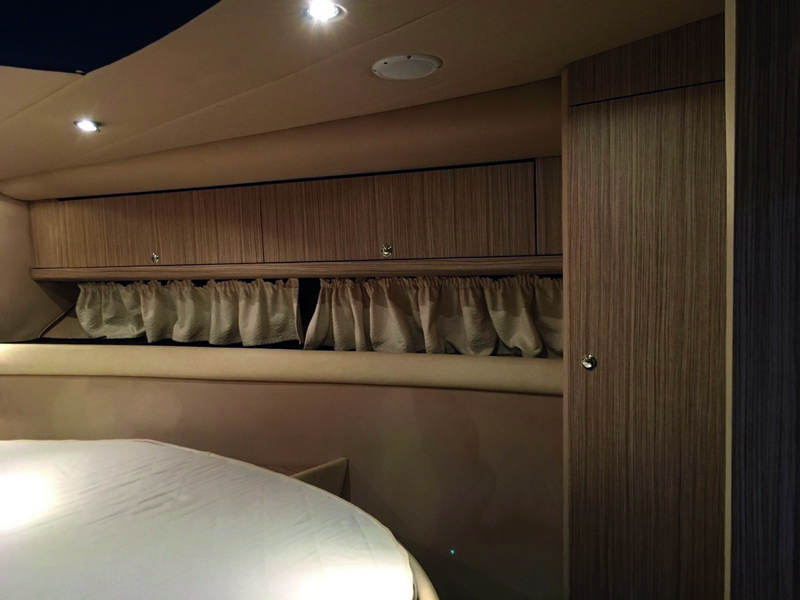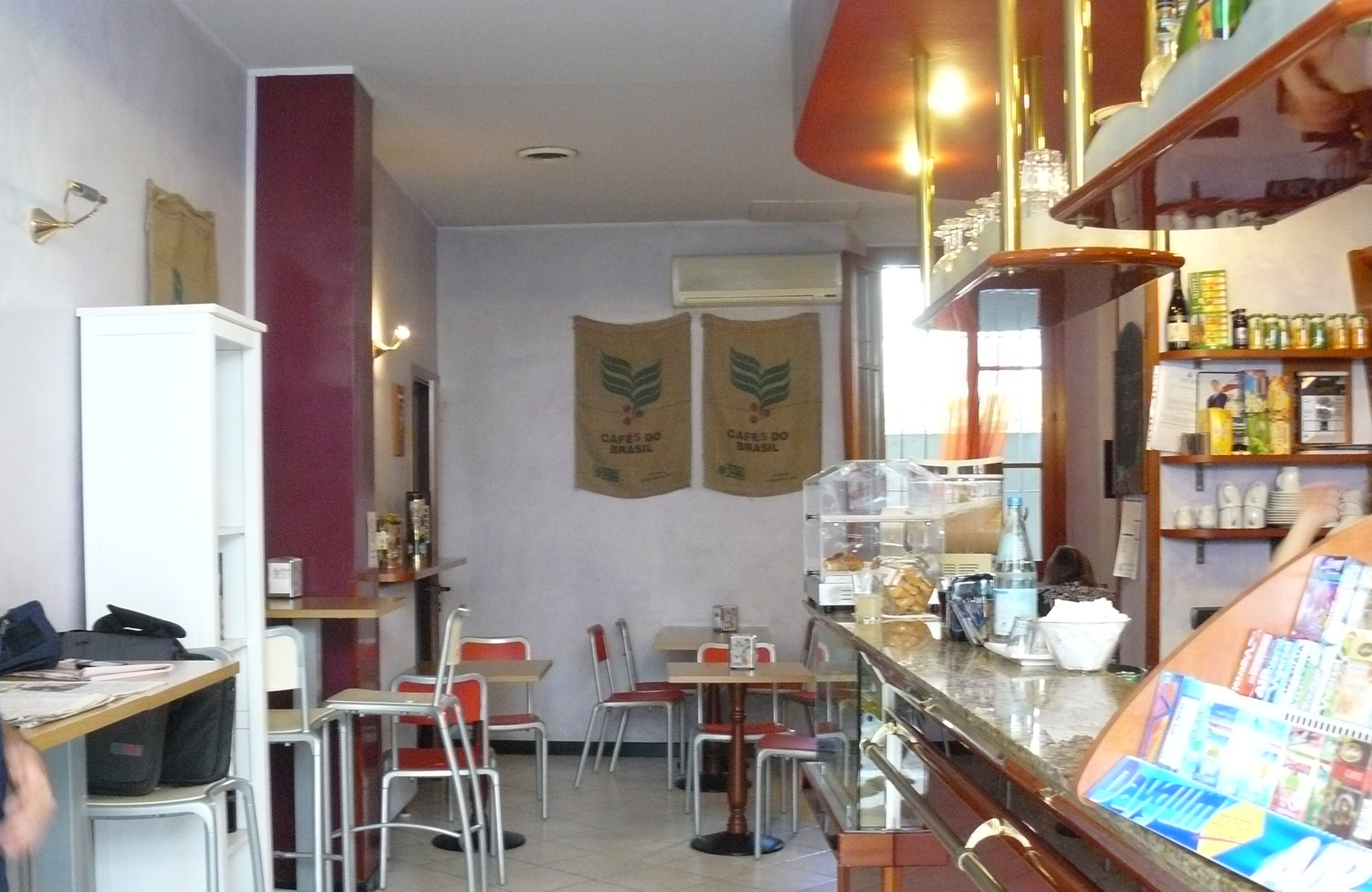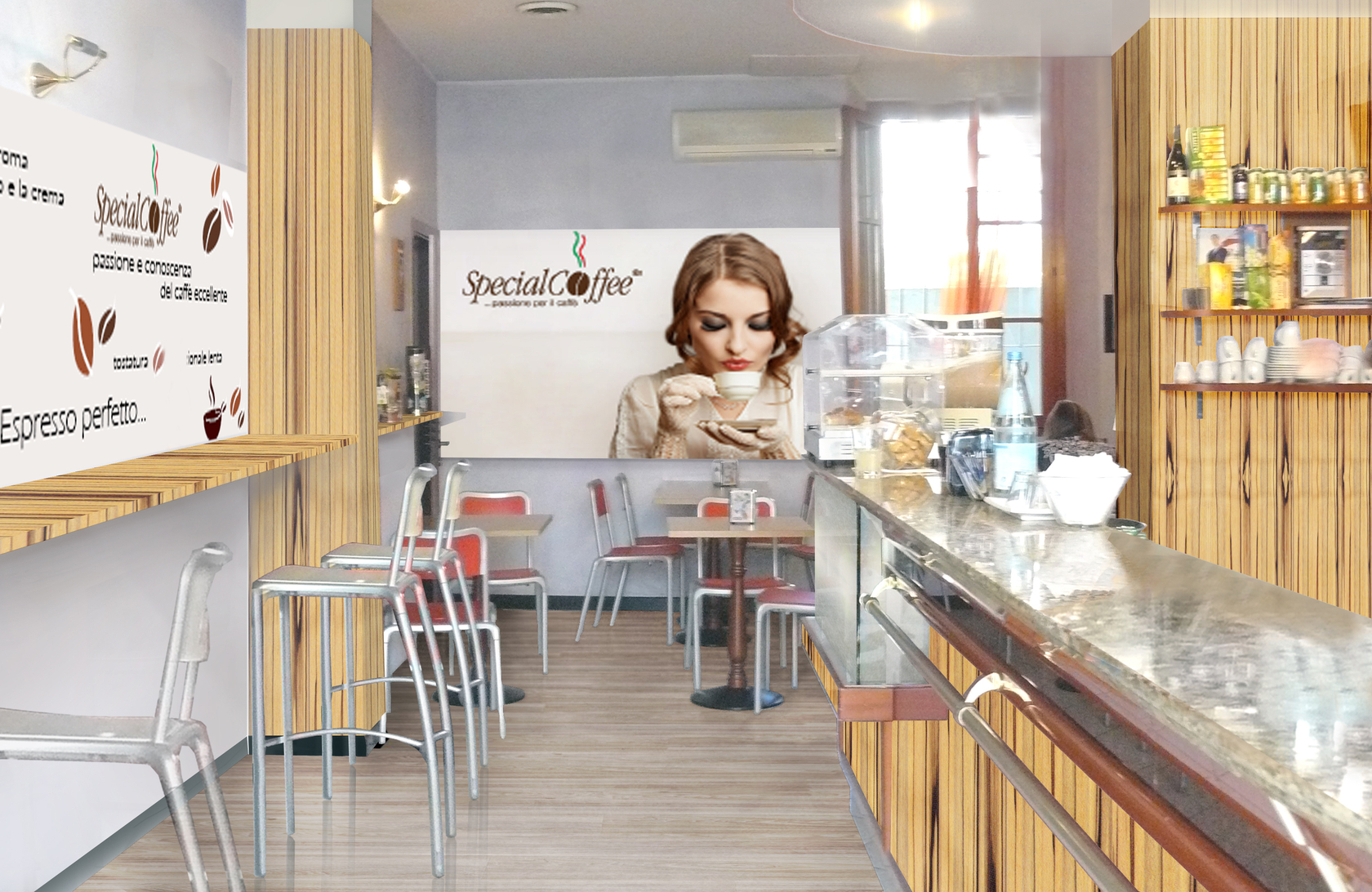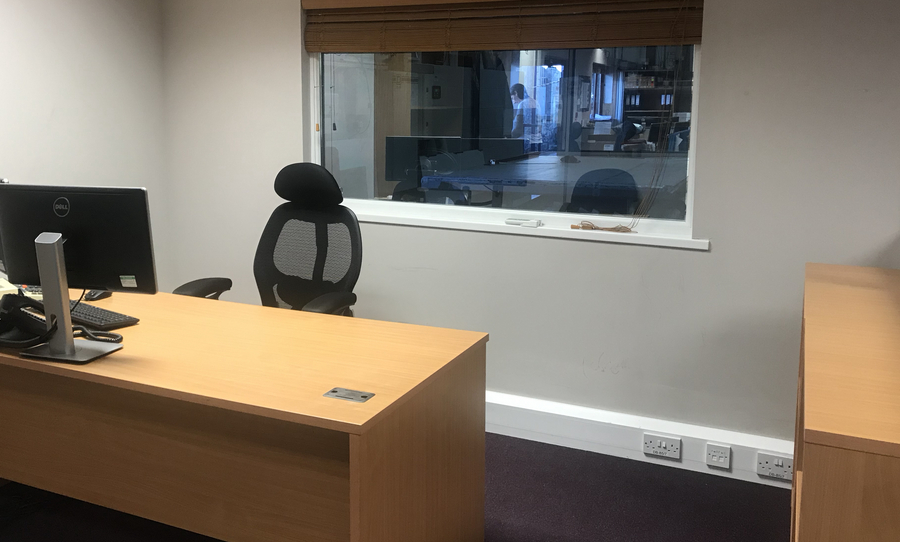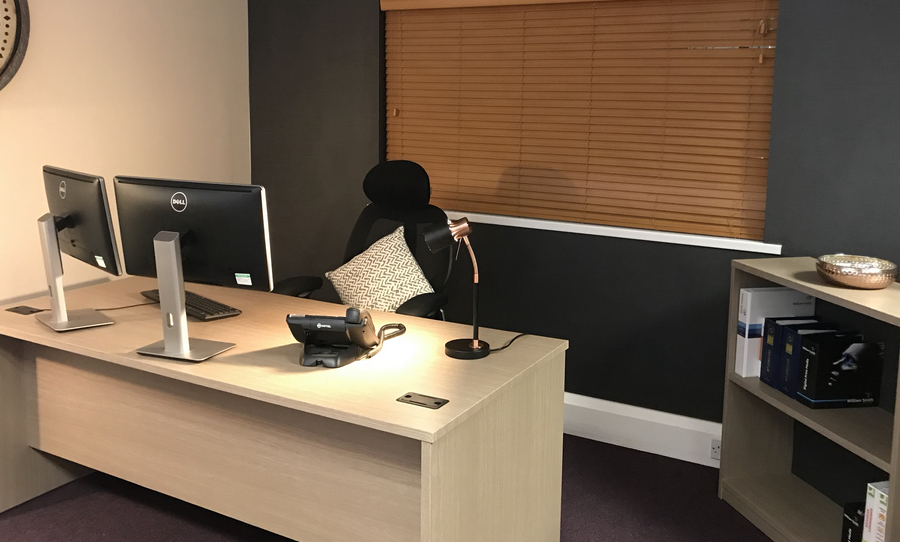 Decorative, Privacy, Safety and Sun Control
DECORATIVE & PRIVACY FILMS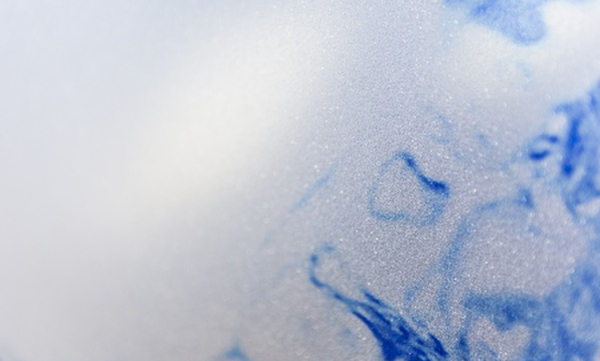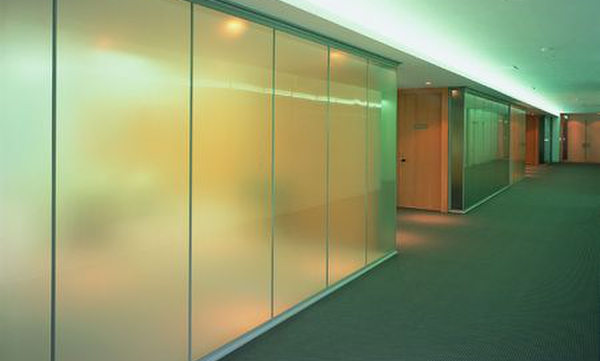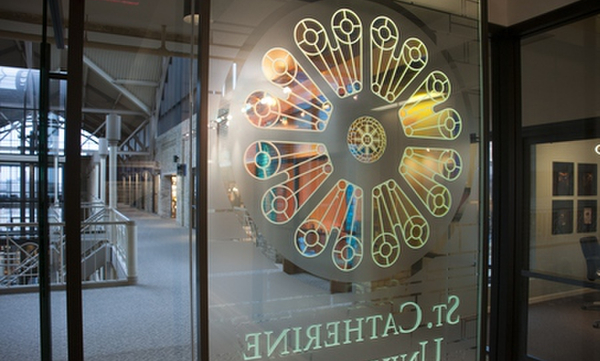 Talk to us today
If you have any questions about our graphic solutions, please complete the contact form or call us and we'll be happy to help.
0141 887 7378
Option 1 for sales & enquiries
Option 2 for design and artworking
Option 3 for production