We support both organisers and exhibitors at trade shows, business events and conferences.
From shell scheme walls to 100 sqm space only custom build stands, entrance features, lightboxes and walling, we've seen and done most things. We're experts in exhibition design and delivery and handle the entire lifecycle of a project for you so you can concentrate on maximising the return on your investment in the event.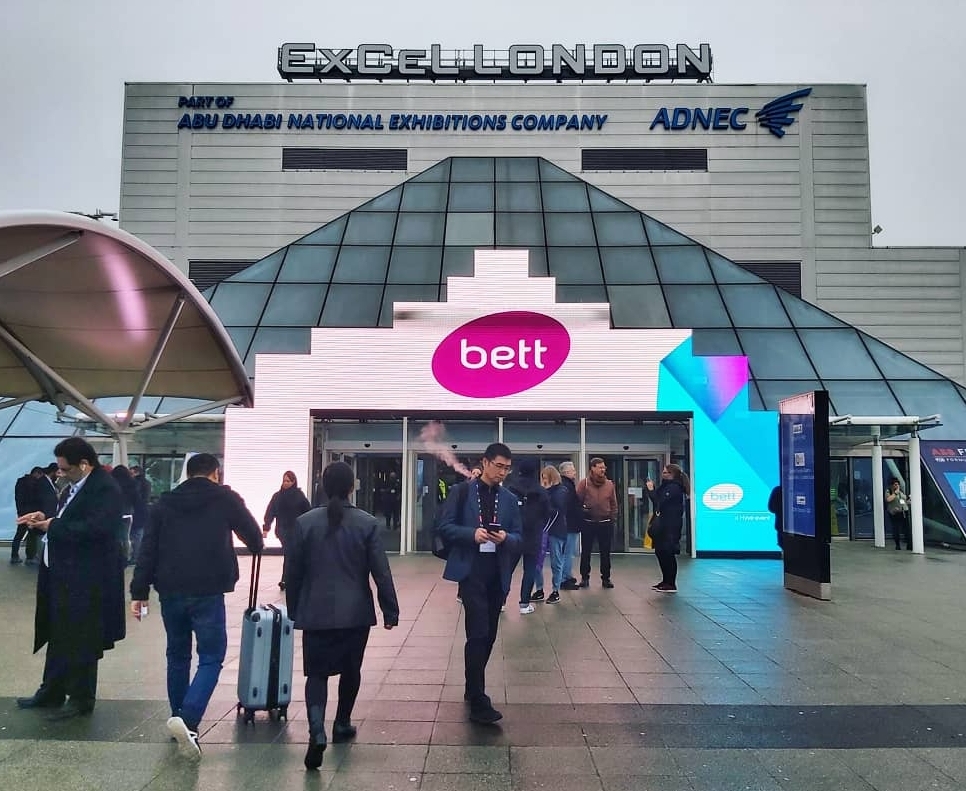 BUILDING PERFECTION
A Glasgow based business delivering simple, effective exhibition stands that work…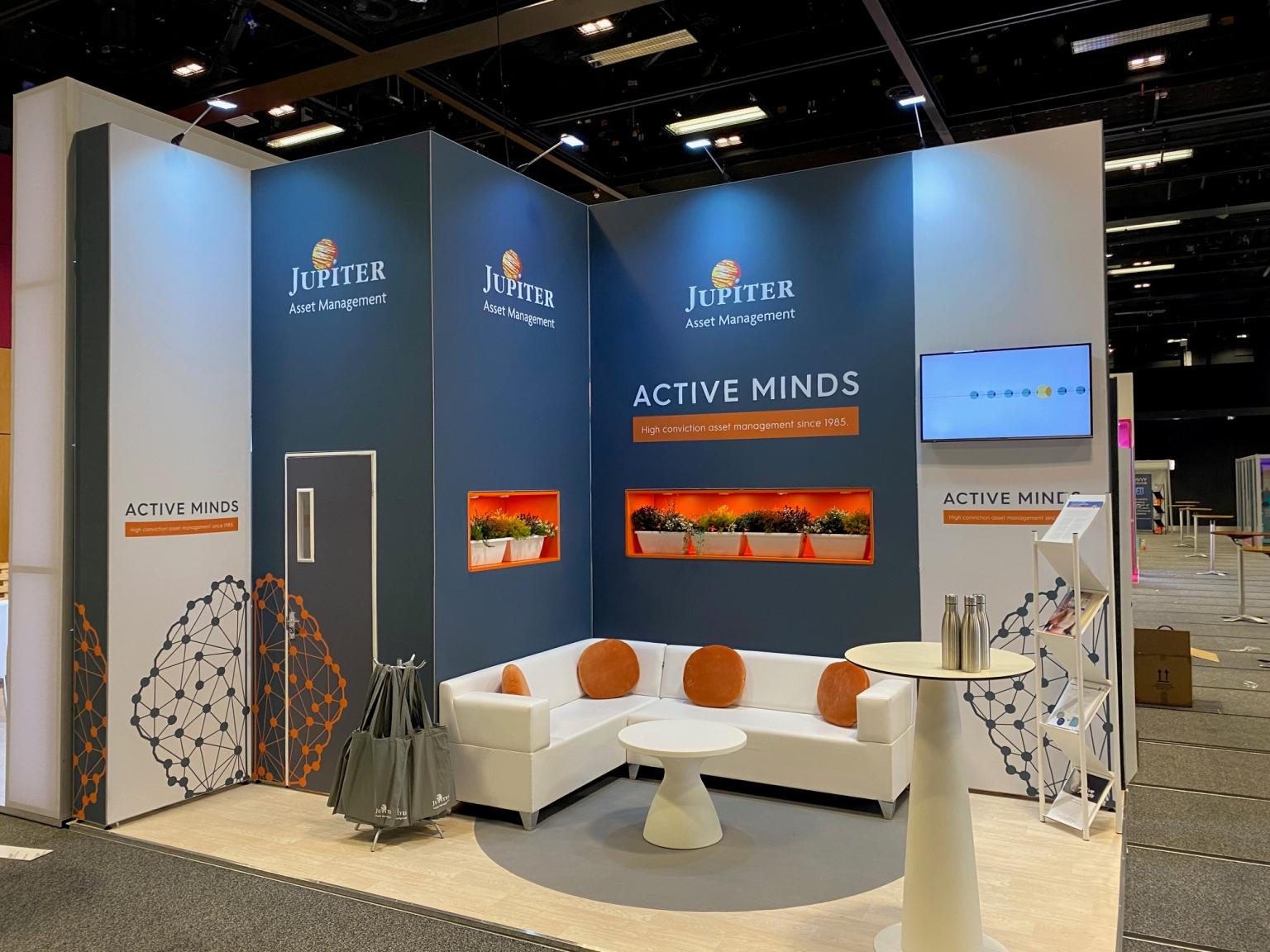 Space Only Stands
With a space only stand, you are literally booking a set piece of floorspace within the exhibition hall, and are required to provide everything else that you need for your stand, including all of the structures, graphics, lighting, flooring and power supply.
This is a great option if you are working with an exhibition contractor like Redblu, as it gives us the ability to create and supply a stand to your exact specification, incorporating whatever elements are required without the constraints of orientation and floor space.
You can choose from one of our pre-designed stand layouts or we can custom design your stand from scratch so everything is just the way you want.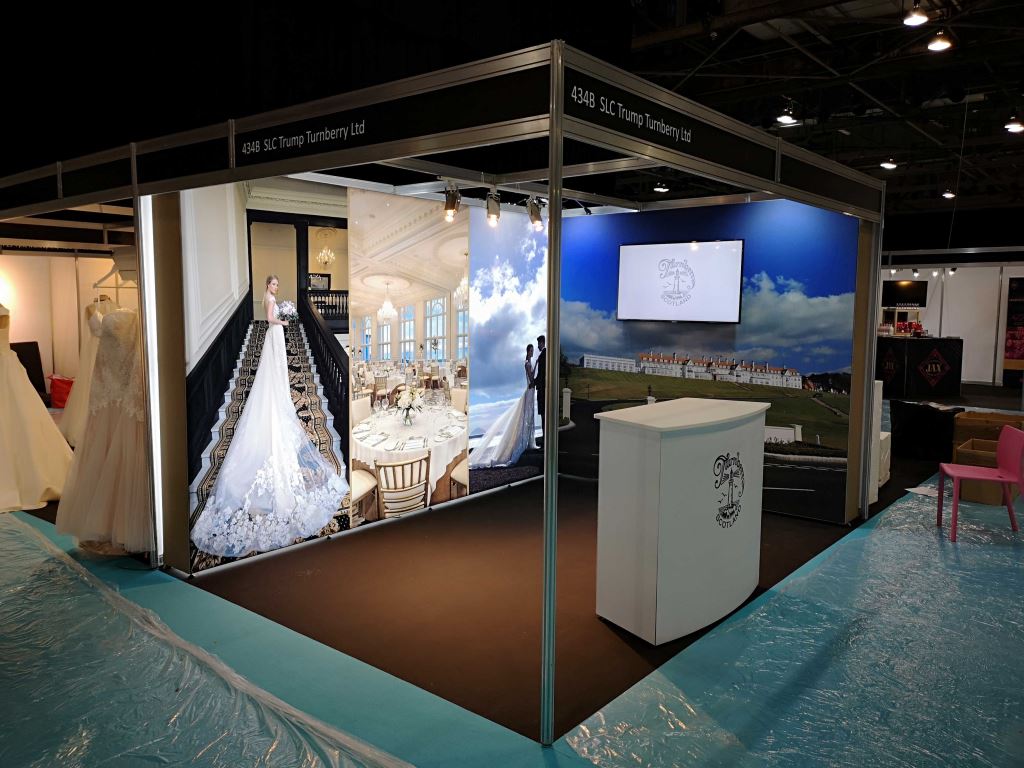 Shell Scheme Stands
These tend to be the most cost-effective way to exhibit at an exhibition or trade show. You book a certain size shell scheme package through the event organiser and are provided with the walls and usually a standard power socket. For these type of stands you have a few options:
1. Bring your own portable exhibition materials such as roller banners, pop-ups and fabric frames and sit them within your shell space
2. Dress the walls of the shell scheme itself with infill graphics or a shell cladding system
3. Upgrade the structure of the shell through the event organiser to include counters and storage rooms amongst other things
4. Contract a trusted professional team to build a stand for you within the shell scheme to cover the walls and give you additional functionality like storage cupboards, AV screens, lighting and counters
Excellent Service, quick and efficient. High quality print materials! Won't go anywhere else.
Thank you so much for all the hard work and effort you put into our exhibition stand at the SEC! I know I'm biased, but we definitely had the best stand at the show. You were really flexible and responsive to our needs, and gave us some really good ideas for how we could make our stand better within our budget.
Always a pleasure to deal with Redblu. Technical questions always answered and communication is excellent.
Just a quick note to say thank you for all your help with yesterday's event, it looked great especially impressed with the quality of the graphics and the cinema room. We had great feedback from all colleagues so definitely worth while! I will definitely keep in touch for future events.
Professional and Friendly service. Very approachable and knowledgeable staff. Used Redblu in the past and will be using their services again in the future.
The stand looks incredible. We've had a lot of positive comments from staff working on the stand and attendees visiting us. Great communication from the team at redblu and would definitely recommend them to any other companies looking for exhibition stand design and build services. Thank you.
Just a quick thanks to all the guys the work on the DemoFest in October. Have to say, the guys did a great job on the rig and de-rig… super-efficient. Great working with you as always.
Redblu Graphics provided a friendly and professional service, printing and installing graphic boards of excellent quality helping to create a memorable event for Sky.
Always a pleasure working with Redblu. David and team are extremely helpful, nothing is ever a problem and our stand always looks amazing!
Reliable and fast service producing a high quality product.
Dealing with Rob was easy. Friendly and knowledgable, he was able to support me in getting the exact product I required for an exhibition. I would use Redblu again and have no hesitations in recommending them.
What a great bunch of guys n' gals at Redblu – Nothing is too much trouble and they always deliver competitive, professional and cost-effective solutions. Thanks!
Exhibition Stand Projects