Successful exhibiting
SHELL  •  SPACE  •  CUSTOM
The easy way to achieve excellent exhibition results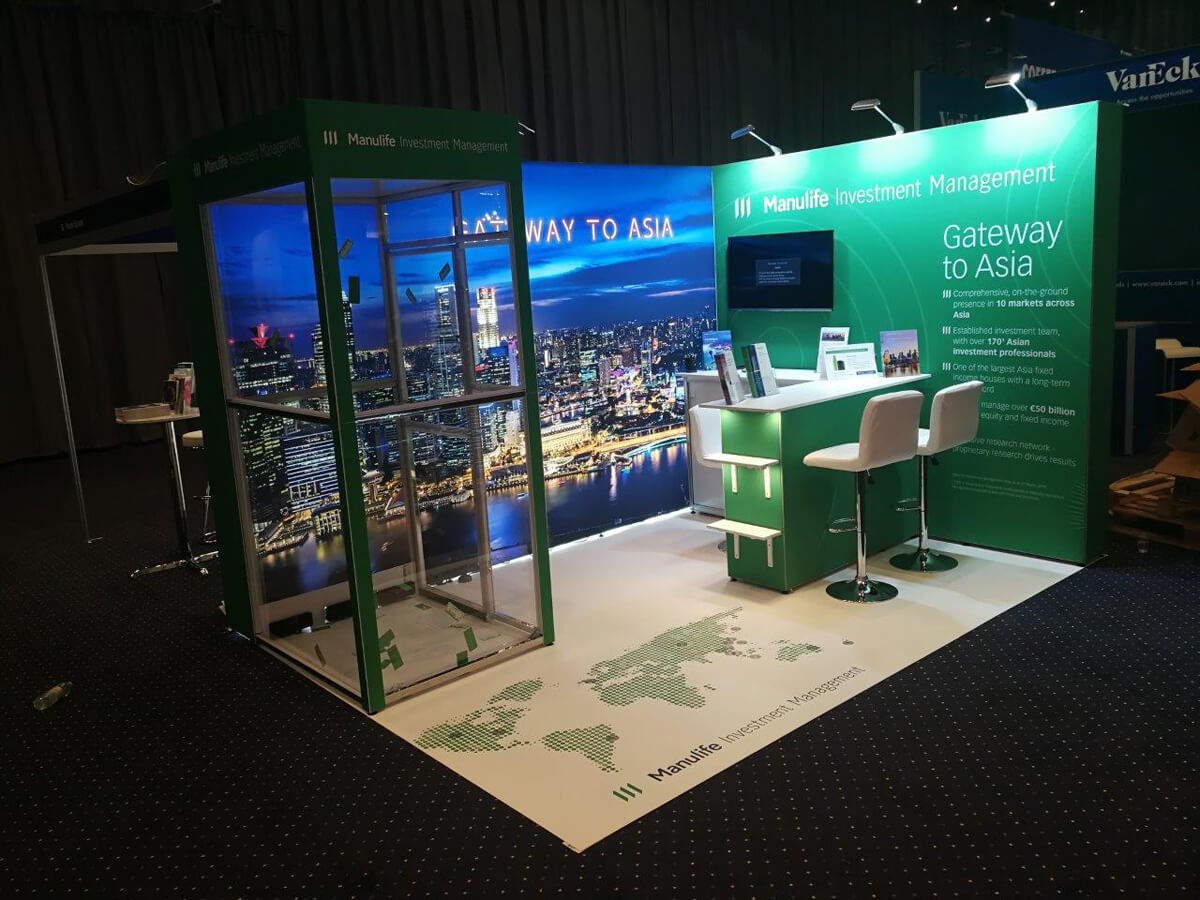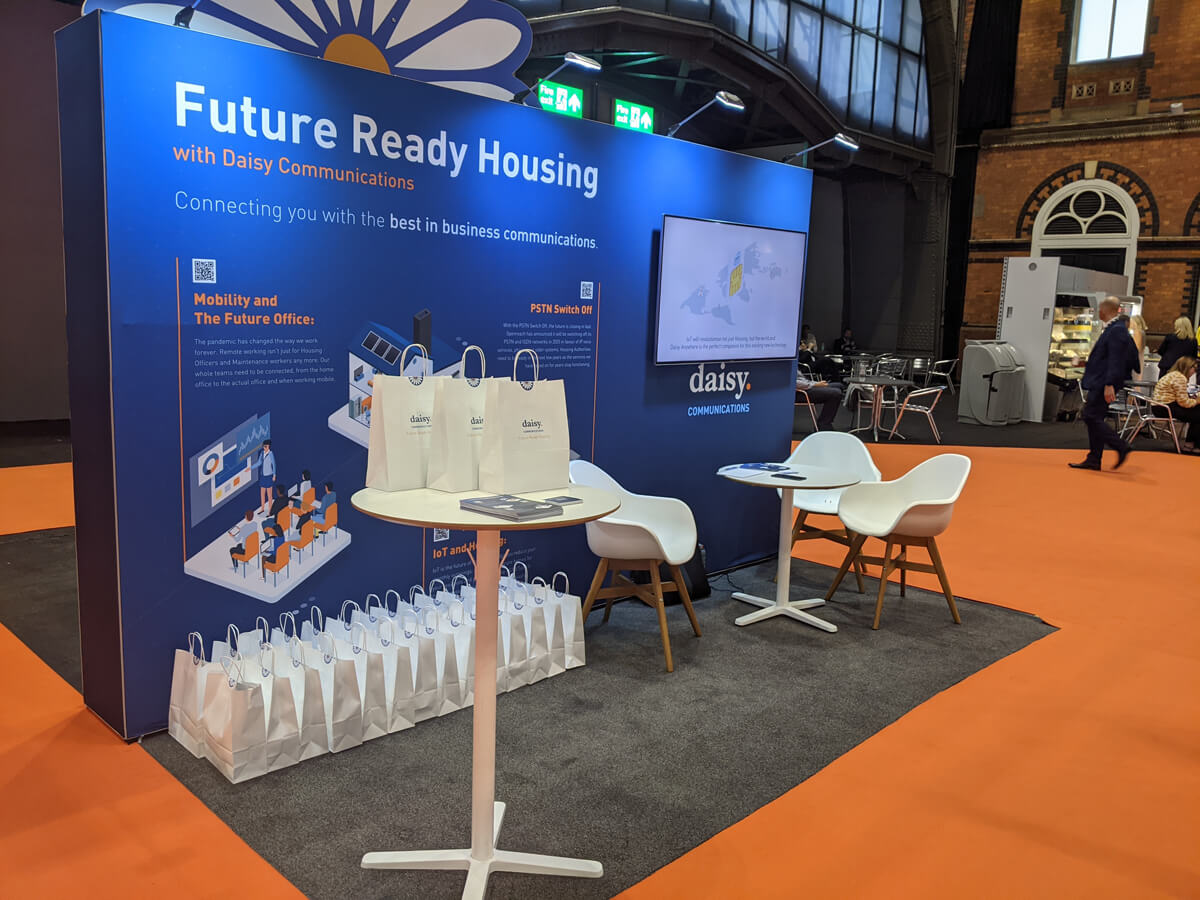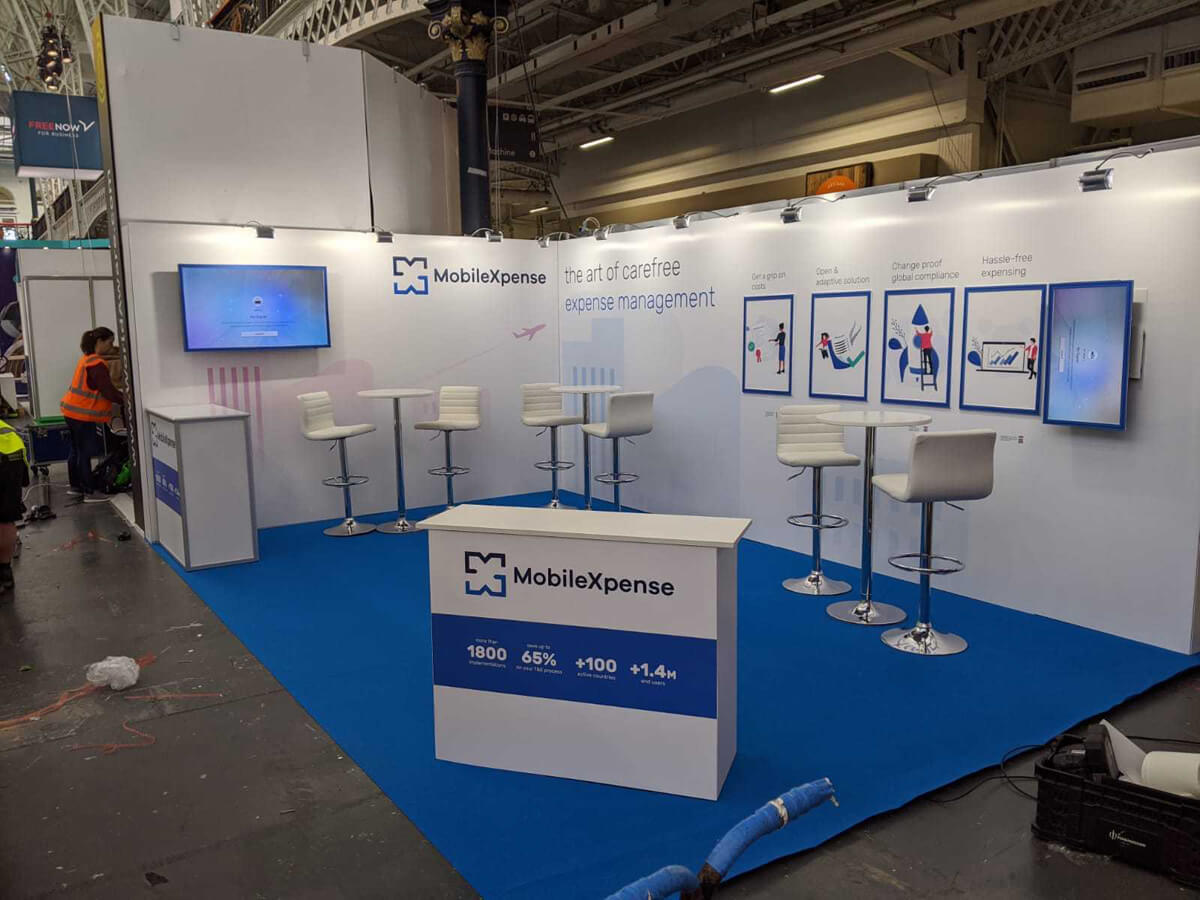 With over 15 years experience, we offer all-in-one solutions and take the stress out of organising your stand.
Design
A complete hire package
Graphic production
Logistics, installation and dismantle
We even handle the paperwork
We have a huge volume of modern exhibition kit in our North and South hubs. This gives us the ability to produce many stands across the UK at the same time which makes us extremely cost effective. It also gives us a limitless scope to create a unique solution for you.
Take a look at some of the features and benefits that we can build into your bespoke solution.
With Readybooth, you can be sure that your event lifecycle will have the minimum environmental impact possible.
Working with modular, reusable framework systems
Using recyclable materials where possible
Printing with environmentally friendly latex and eco-solvent inks
Holding stock in multiple depots to minimise travel, shipping & logistics
Eliminating on-site paperwork in favour of digital forms and drawings
Continuing to look for ways to reduce waste & offset carbon contributions.